torin3
Peppers are looking good this year:
Purple Beauty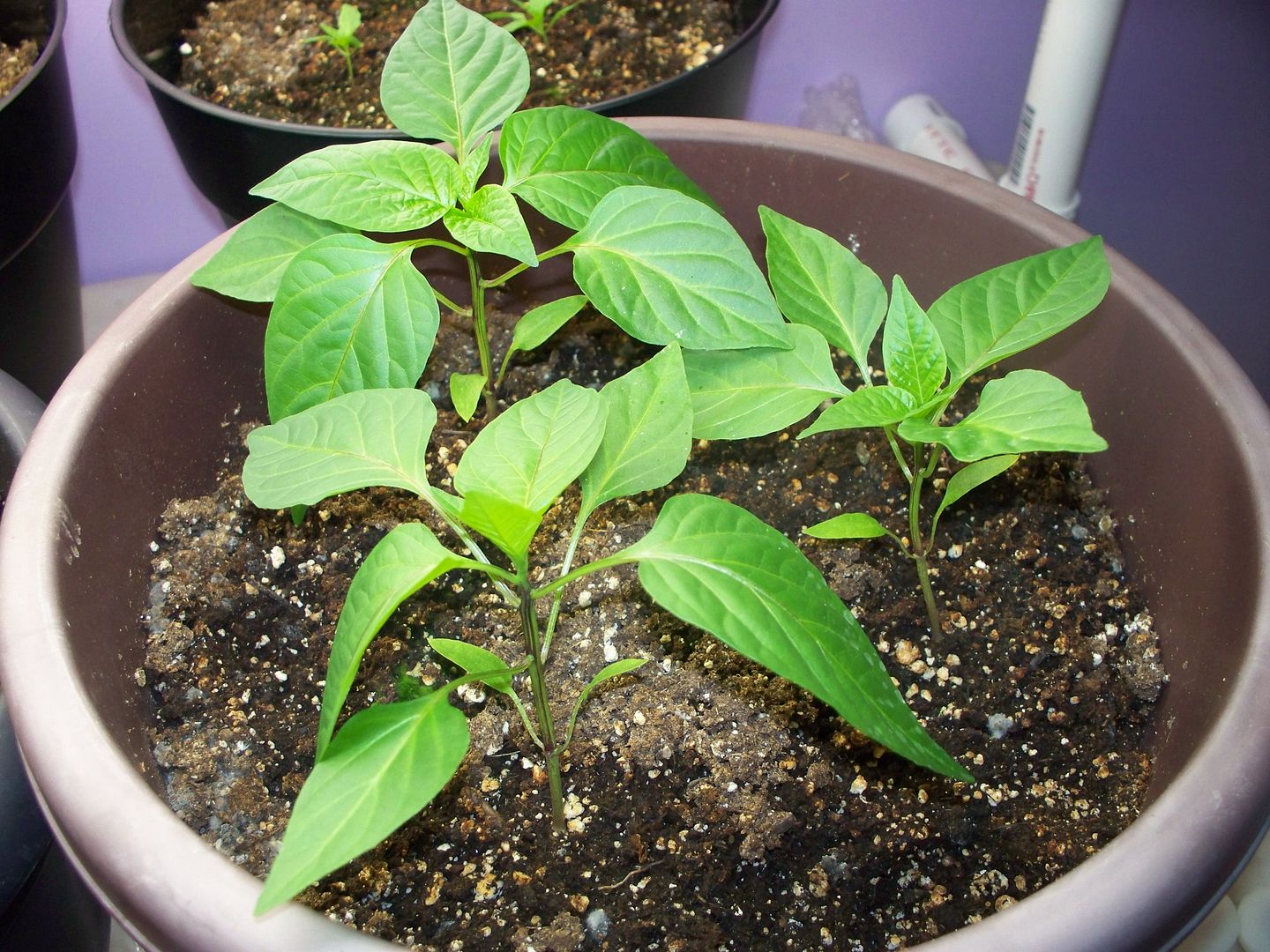 Full size under the cut
Purple Beauty
Albino Bullnose. Like the Purple Beauty, it is a sweet, bell-type pepper) It is also starting to flower already. Probably due to a little stress.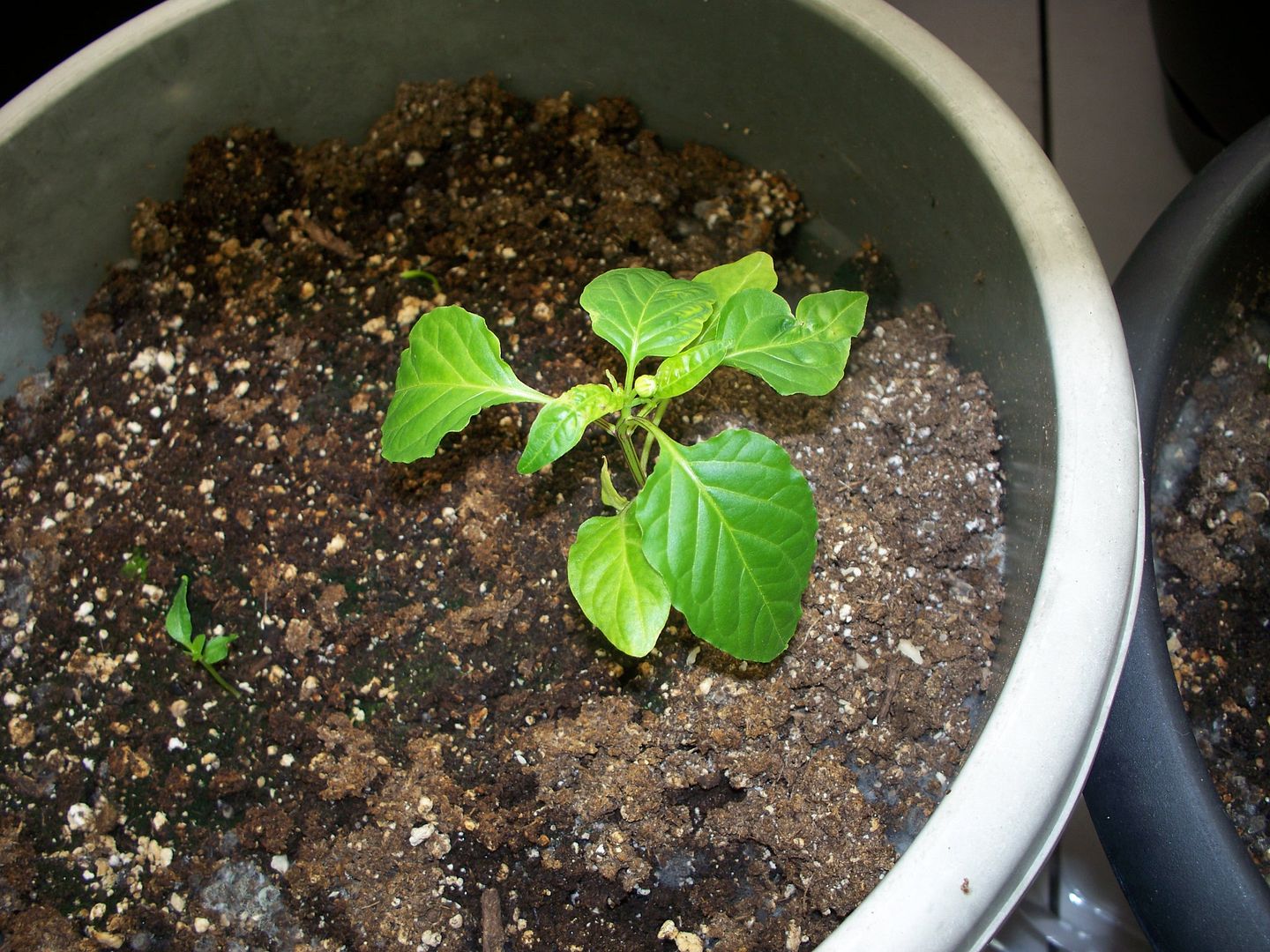 Pimento de Padron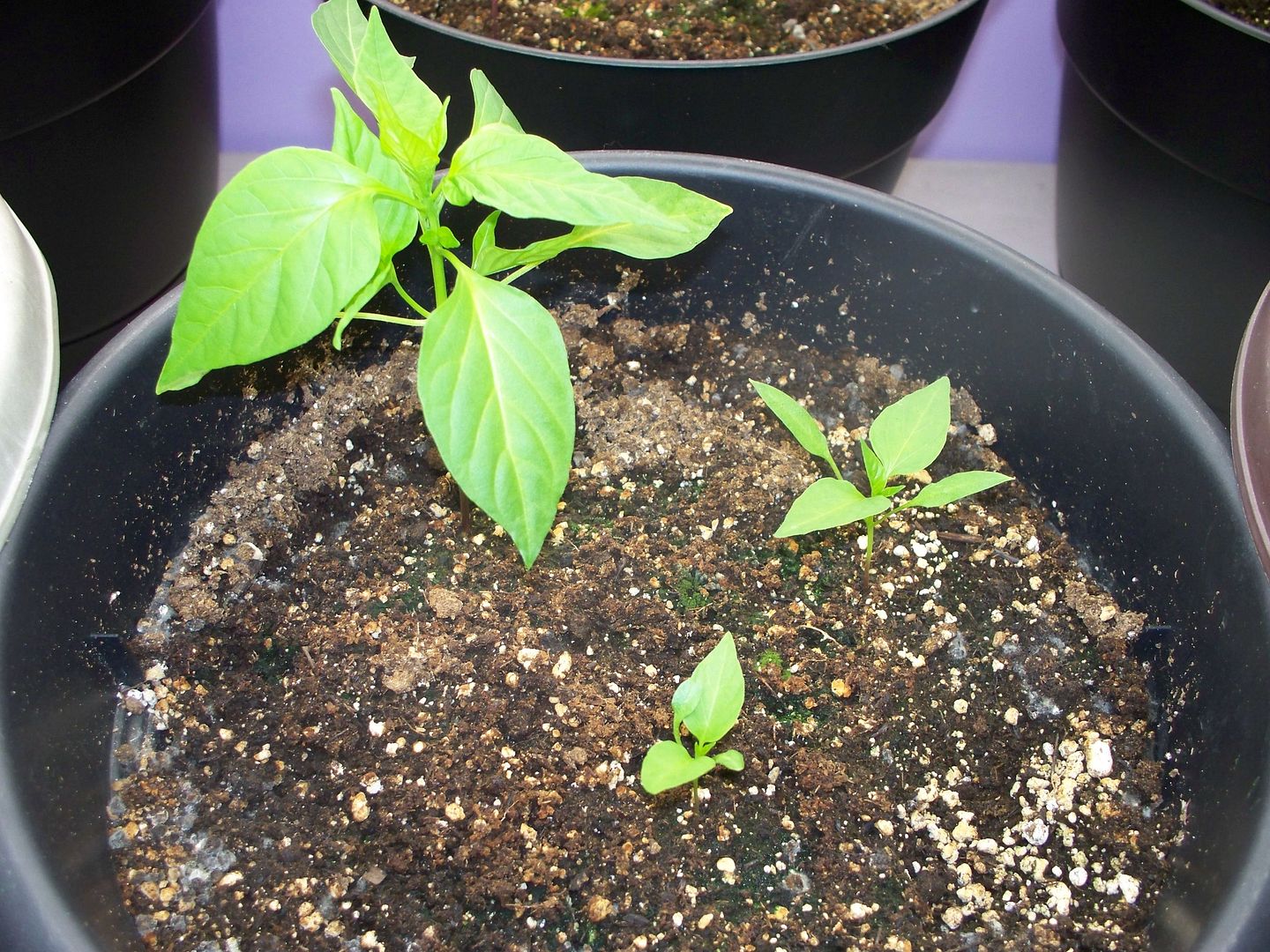 Black Hungarian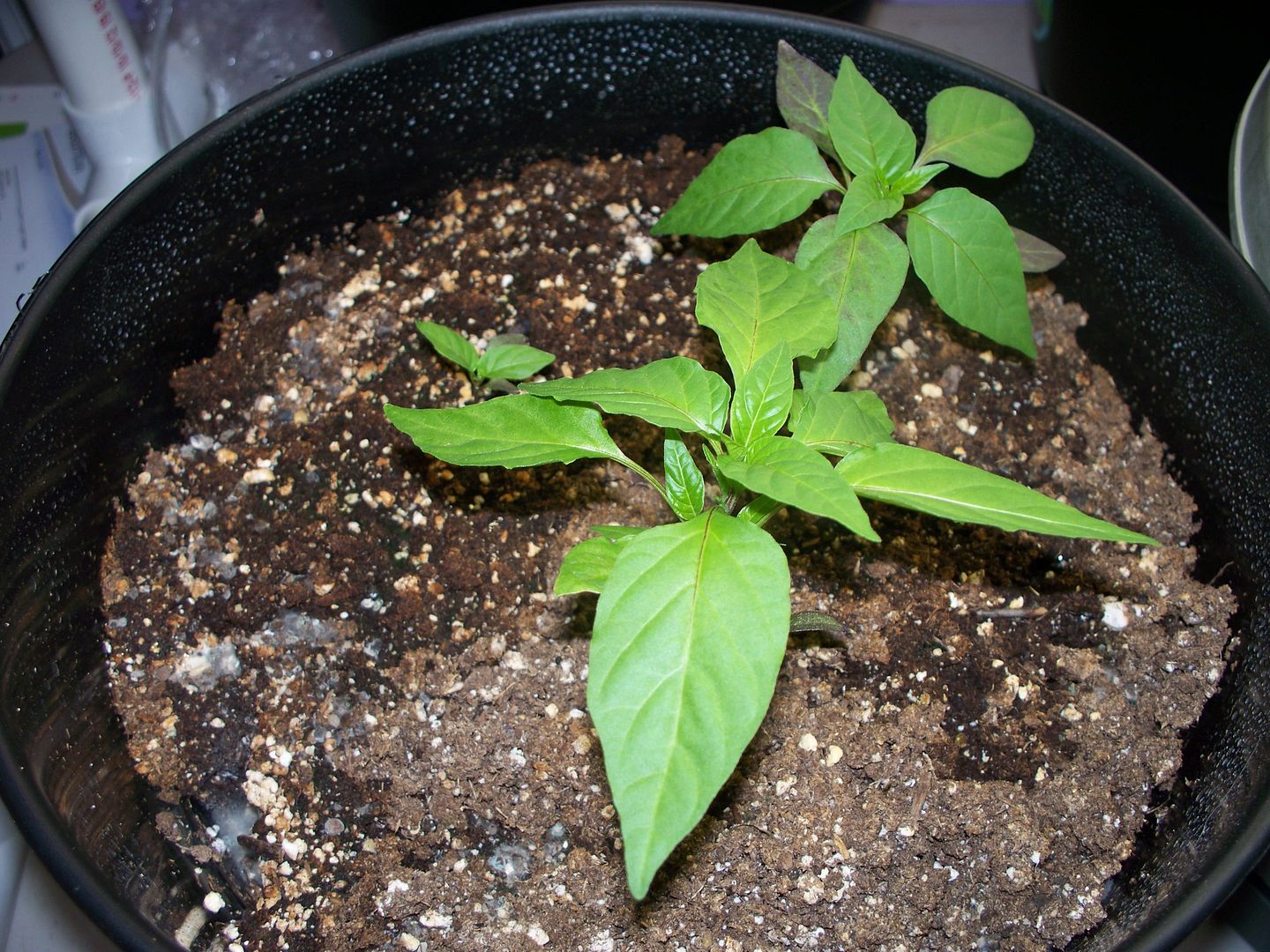 Tobasco The first set of seeds didn't germinate, so they are a little behind the rest right now.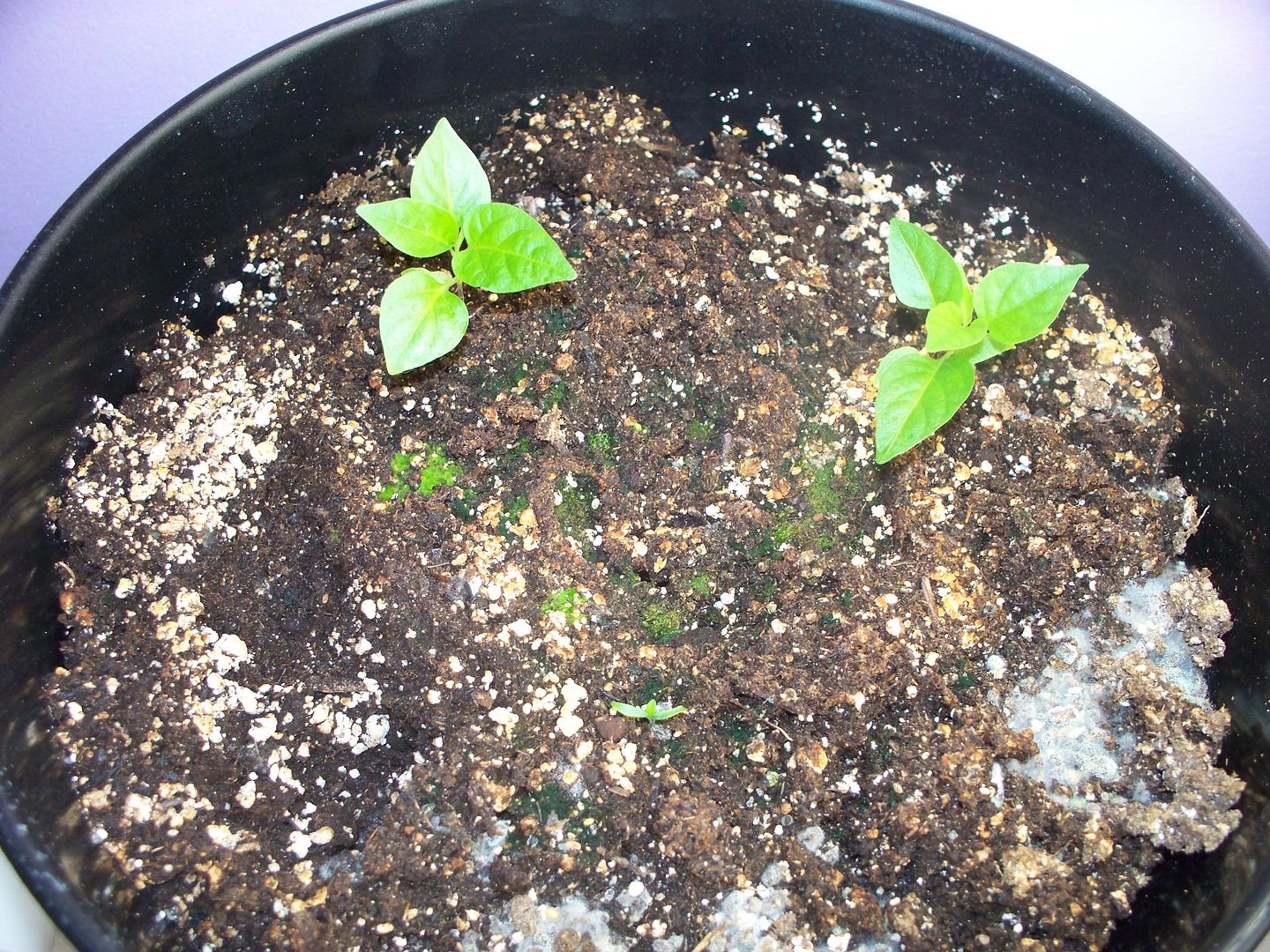 Purple Jalapeno I'm really looking forward to seeing how these turn out. I'm hoping the pickle well.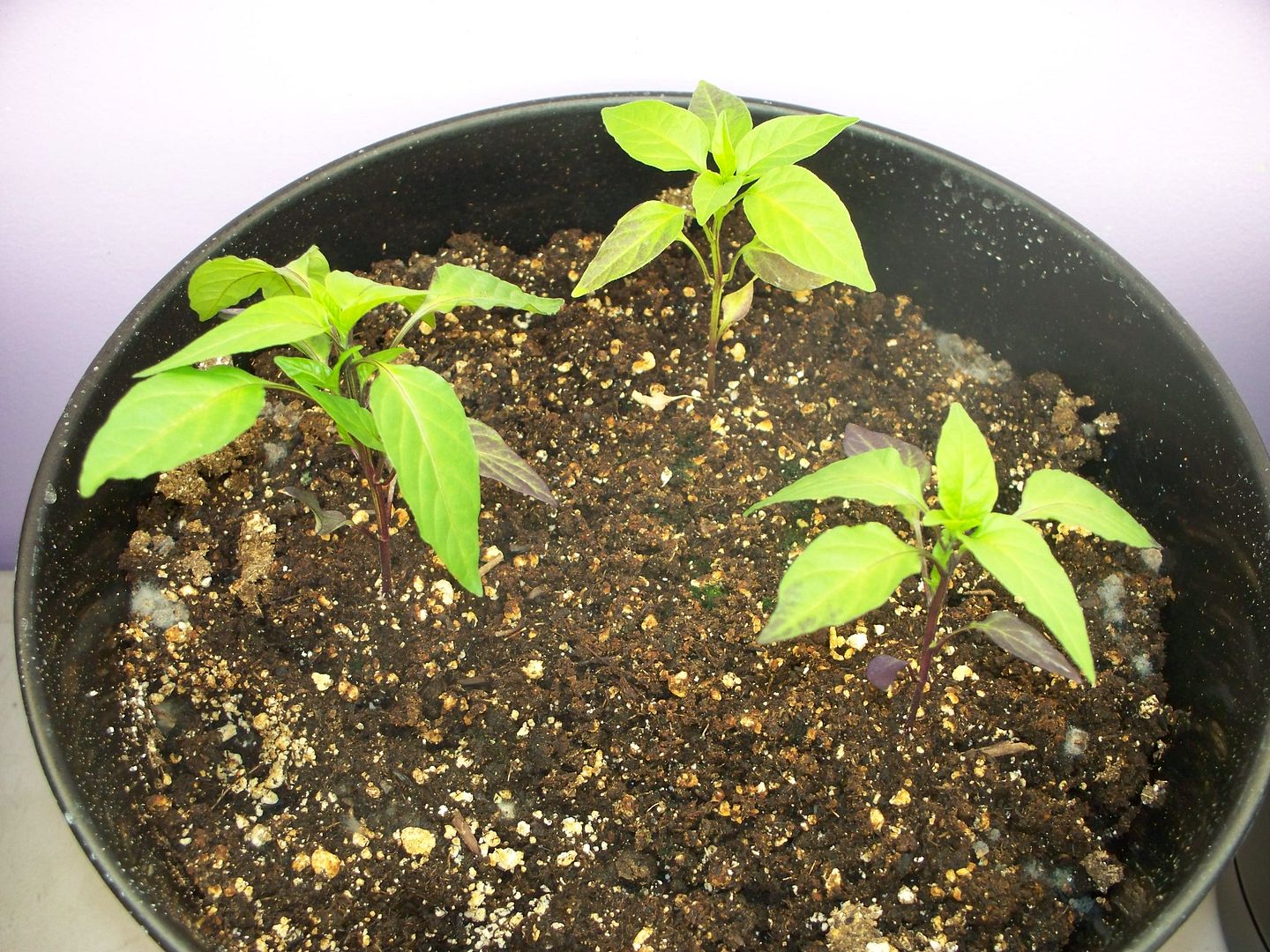 Chinese 5 Color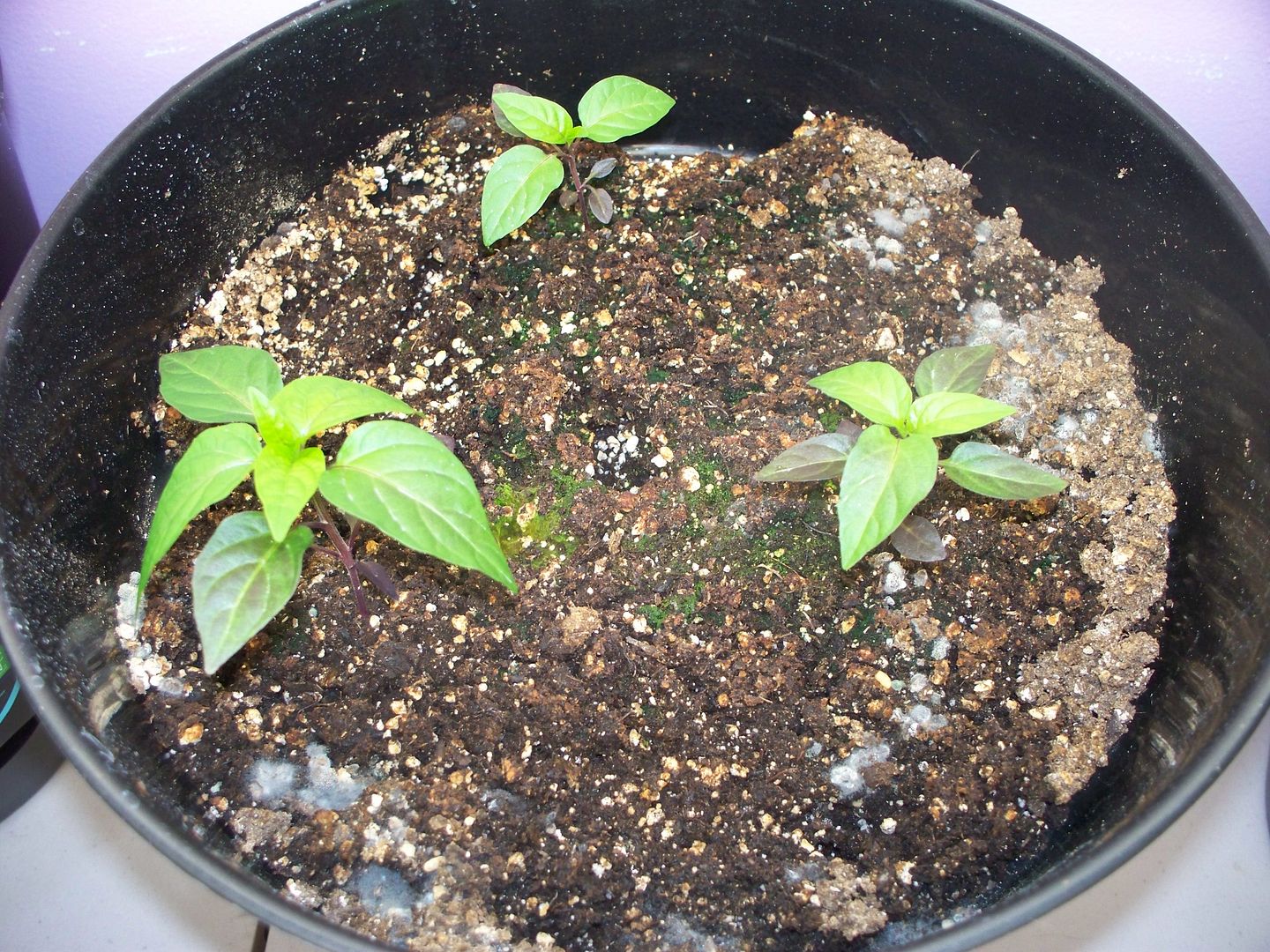 I've also got another variety, but they also didn't germinate the first time around and aren't much to look at right now.